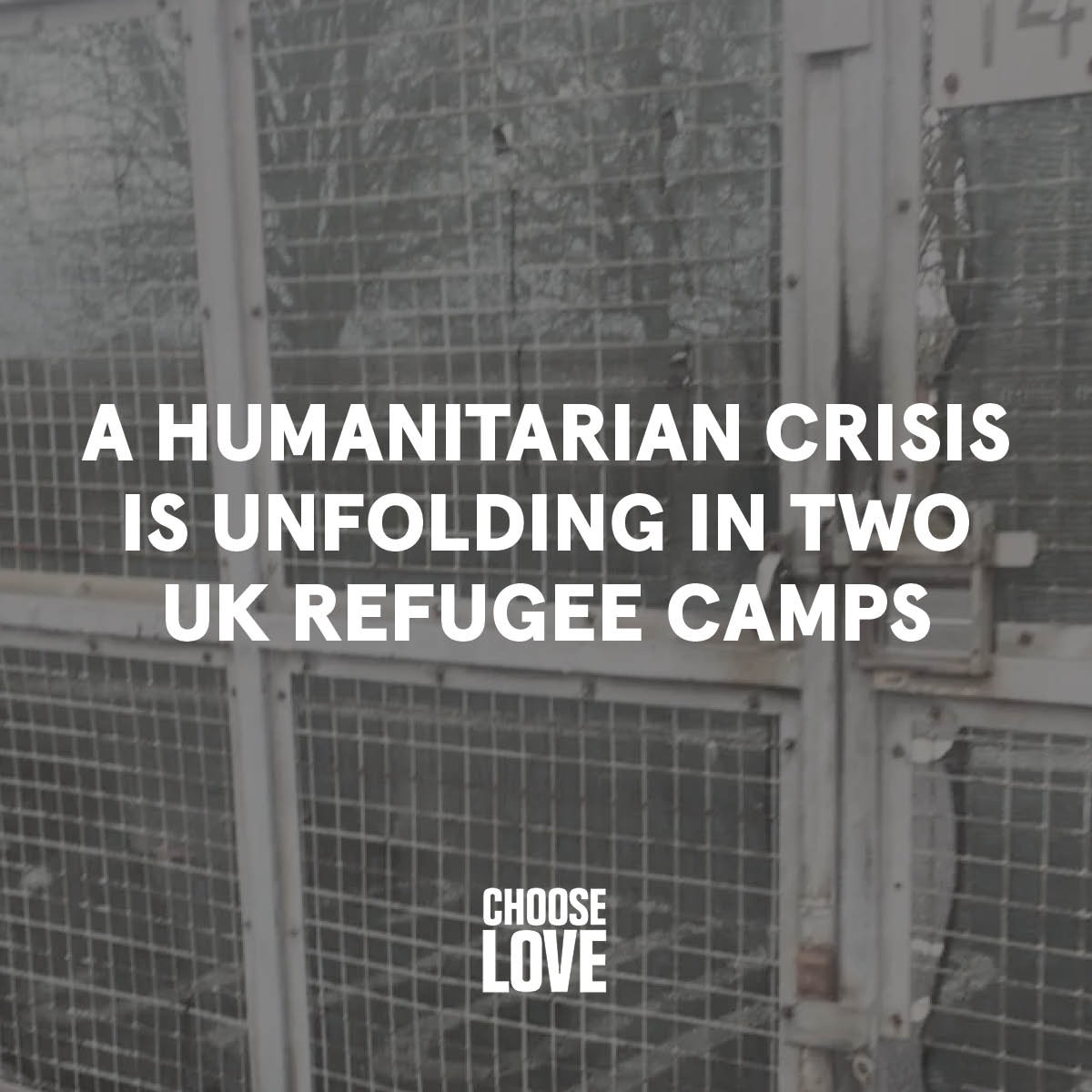 Incredibly, the Government has now announced the closure of Penally Barracks - this is a win for people power! The coalition of organisations working to #ClosetheBarracks and the dedication of over 7500 of you who wrote to your MPs made this happen.
This campaign is now closed but we will continue to demand safe accomodation within communities for everyone who has come to the UK seeking safety.
Thank you to everyone who participated.
Team Choose Love x